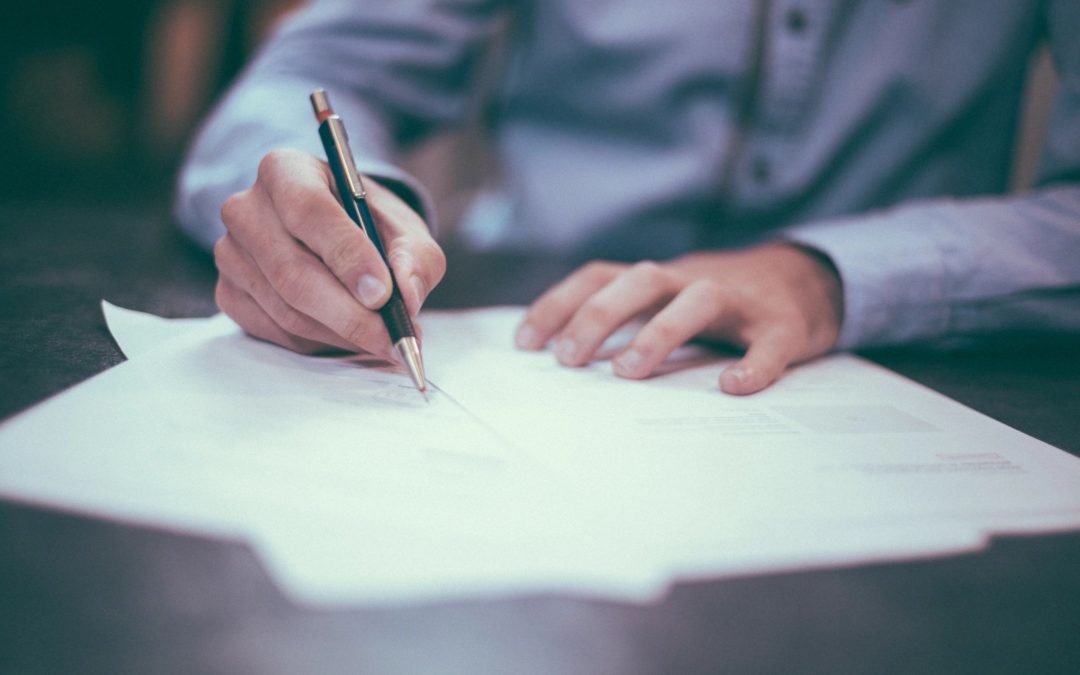 Early Termination, Kick-out, or Cancellation clause are all terms we hear quite often in commercial leasing but it is something that is still not fully understood by many. Simply put, a "Kick-out Clause", also known as a "Cancellation Clause" is a reciprocal clause in a commercial lease in which a landlord can evict a tenant or a tenant may vacate the space, after a certain period of time has passed, if certain needs or threshold's are not met.
For example:
A 3,000 square foot industrial tenant has a 5 year lease term, the "Kick-out" or "Cancellation Clause" states that if the tenant has occupied the space for three years, the tenant may break the lease should they have an urgent need for more space for storage of equipment that the landlord cannot accommodate within 6 months of written request by the tenant. In essence, the tenant is kicking out of the lease due to the landlord not being able to meet the threshold agreed upon during the lease negotiations.
Another example of a universal "Kick-out Clause" would be as follows. During lease negotiations, the landlord and tenant agreed that if a specific sales volume was not met, the landlord would have the authority to terminate the tenants lease and in turn the landlord could re-lease the space to a new tenant. The current tenant would then be able to walk away from the obligations of the lease as their business is not as successful as anticipated previously. Thus making the clause beneficial to both parties in the lease.
There are many ways a "Kick-out Clause" can be crafted in favor of the landlord, and the threshold for a landlord to take advantage of these clauses is very low. This is why it is extremely important to work with a seasoned leasing professional such as a member of The Nesbitt Group when drafting and negotiating your commercial leases. A skilled commercial real estate broker will be able to advise you of important provisions missing in a standard commercial lease that could save you thousands of dollars as well as unnecessary stress and possibly legal action. An air tight lease can be a landlords saving grace when it comes to protecting their investment. Contact a member of The Nesbitt Group today to discuss your leasing needs.